THE HOME OF HEALTH AND WELLBEING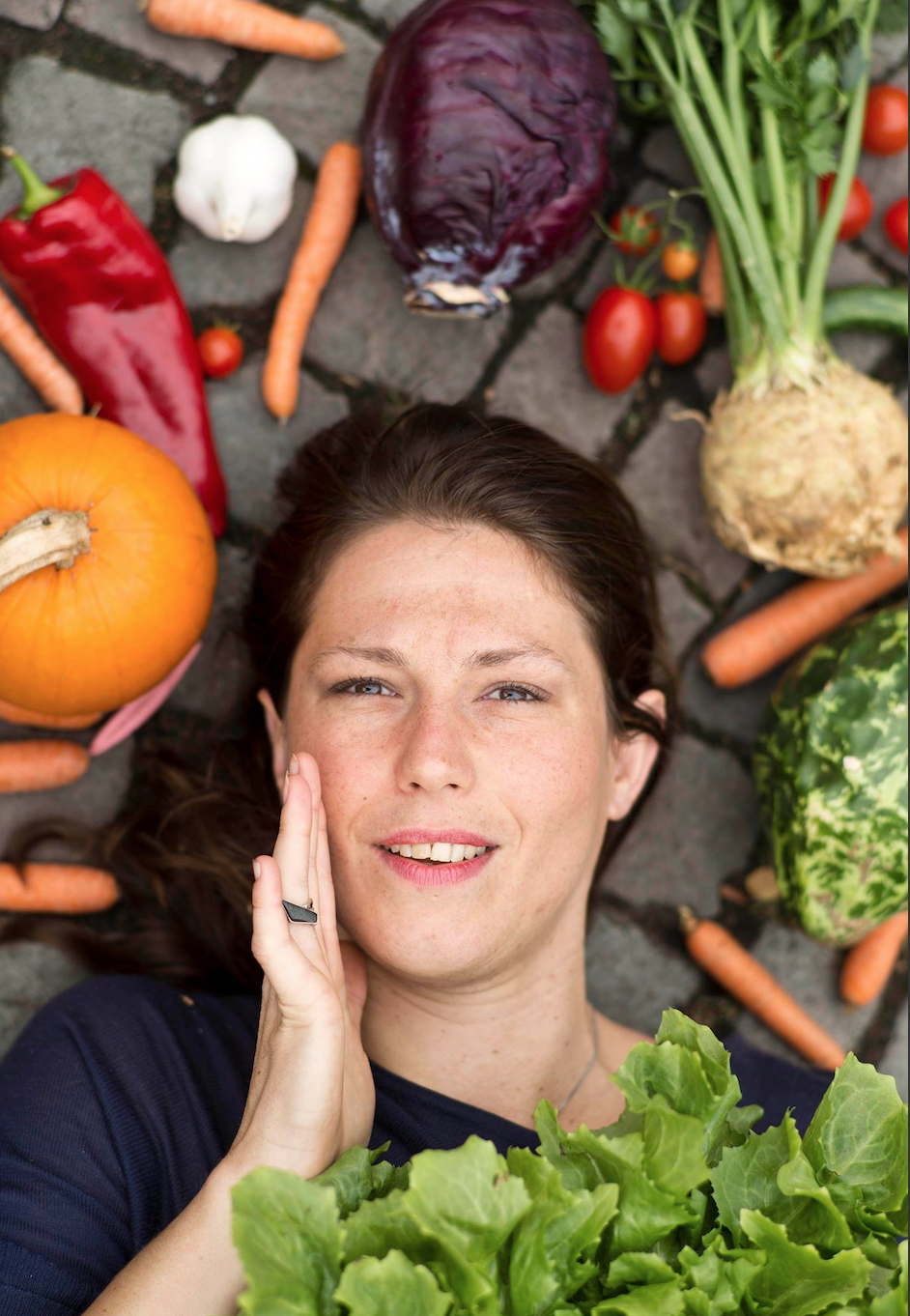 Hola lovely Human,
My name is Melanie Lotos.  I'm a multi-passionate international chef and artist with a degree in media arts, photography as well as health coaching certified by The Institute For Integrative Nutrition.     My passion has led me to work in the most beautiful, remote places on earth.   Emerged in the vast beauty of nature I've learnt that truly nothing is forever. Continually we are being challenged to adapt and need to be willing to change.    Especially now! There's only now.    To support this process I focus on a holistic approach by bringing seasonal whole foods as well as vegan, vegetarian and raw nutrition on the table. It brings me joy to inspire and educate on how tasty and nourishing modern cuisine can be.   We know by now that what we eat plays a major role in disease prevention.   So why wait... It's your choice.      My mission is to help you take care of your home which primarily is your body.   Your belly and your wellbeing are more connected than you might think. Some people call it the Brain-Gut-Connection.   Supporting you on your path of awakening through food is my passion.  
Do you desire more vibrancy in your life? You desire to become an even healthier more balanced version of yourself? You want to experience life with more energy and curiosity? I am here to support YOU on your path creating healthier habits and reconnecting with your intuition on a deep soul level! Come learn to ride the waves of life with a great mindset, especially when the waves get tough! I invite you to sign up for my newsletter where I share my insights, products and upcoming transformational retreats.
I love you and won't spam you <3