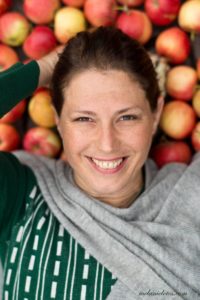 Corporate
You're planning a health week at your workplace and want to offer inspiring nutritional talks and workshops for your employees?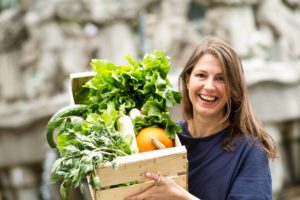 Retreats
Are you planning your next transformational retreat? And you're looking for a chef with nutrition and dietary knowledge to support your retreat adventure?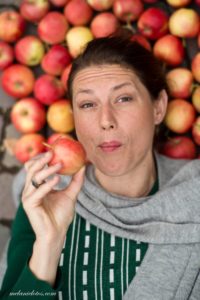 Health Coaching
You're sick of "fixing" symptoms and desire personal coaching for your unique needs. There's no one size fit's all!