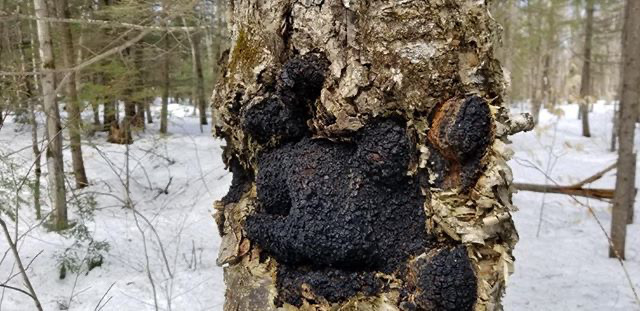 45 g Chaga ( grind chunks into powder)
2l water

Bring to boil.
Simmer gently for 2 hours
Leave to cool over night.
Strain the next day and keep in glas jar in fridge.

I enjoy a cup or two a day with a dash of honey, agave or date syrup and oat milk.